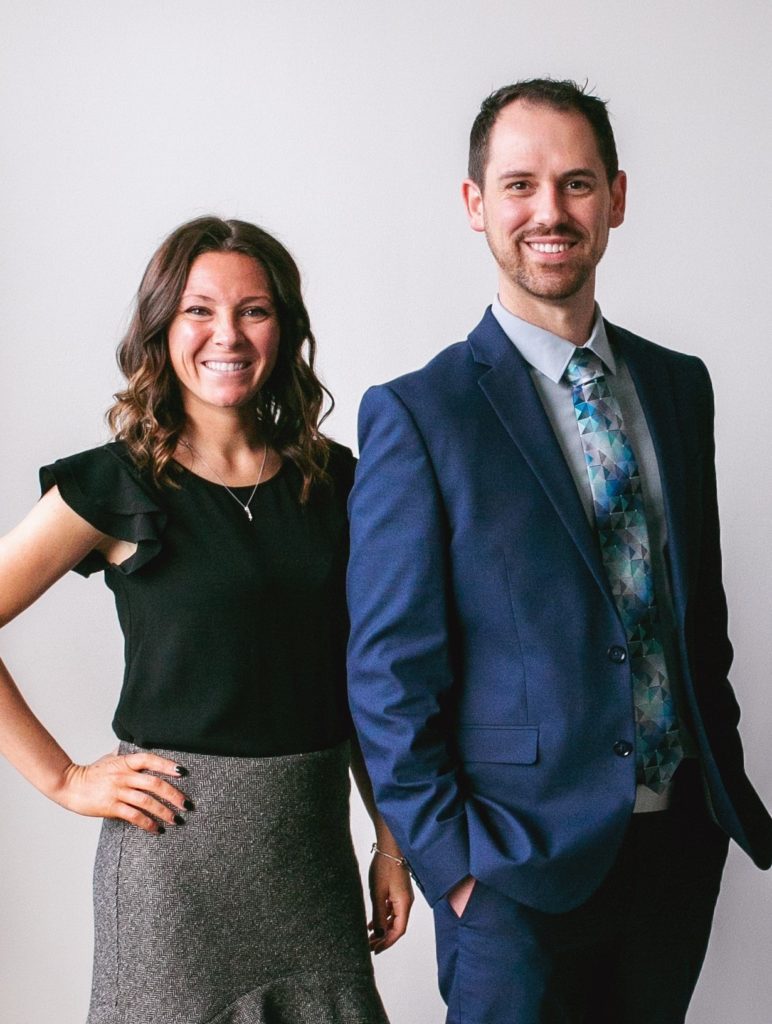 Team Benedict will find you the perfect home loan for your specific situation.
Whether you're looking to buy, build or refinance your home, our experienced mortgage professionals are here to help. Here at Fairway Independent Mortgage Corporation, we offer a variety of loan options that can help you achieve homeownership with the speed and service you deserve. Plus, our mortgage professionals are dedicated to finding the right loan with great rates, terms and costs to meet your specific needs.
Financing a home is one of the biggest commitments you will ever make – let us help guide you throughout the entire loan process from application to closing and beyond. We look forward to putting our mortgage service to work for you!
*Hypothetical monthly mortgage payments reflect hypothetical principal & interest amounts rounded to the nearest dollar amount and [do not] include [estimated]insurance, taxes, or other possible fees. These figures and rates are for educational purposes only and do not reflect an official mortgage loan offer
Fast & Easy Application Process
2018-01-13
Choose Loan Amount
It is recommended to look for homes that cost no more than three to five times their annual household income.
2018-01-14
Get Your Loan Approved
Get all of the paperwork required to complete the purchase, including your loan documents.
2018-01-15
Get Your Cash for New Home Purchase
Once all previous steps are done, you are ready to get funds and move into your new home soon!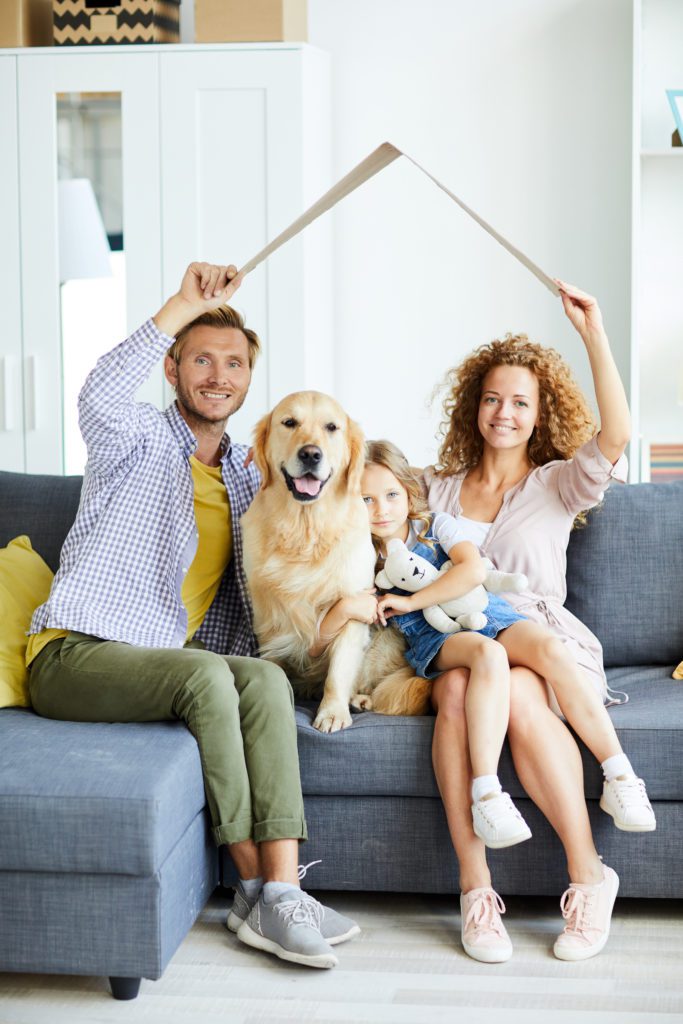 Ready to get started? So are we!  
Team Benedict provides quick and hassle-free home financing for first-time homebuyers and refinancers a like. We partner with your real estate agent to establish a timeline.  
Some of our Awesome Testimonials
Latest Team Benedict Articles